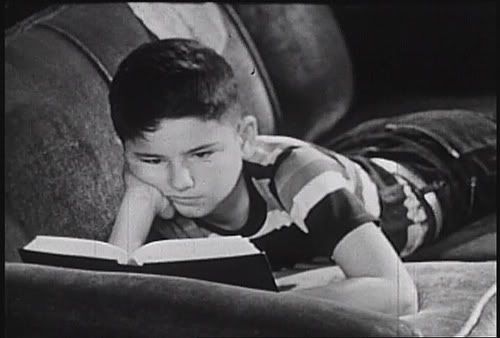 We've never professed to be literary experts. In fact, the whole thrust behind this site is the belief that regular Joes like ourselves have as much to gain from great books as the career academics and industry professionals who have made good literature the focus of their entire lives.
We hope we can add some unique insights to an unnecessarily stuffy lit culture, and maybe inspire some new readers of good books while we're at it. In short, the goal is to serve as a kind of gateway drug for literary fiction. But what we're really doing, more than anything else, is chronicling our own journey of discovery. If I didn't already realize that, it became pretty clear when I sat down to look at what I've been reading lately.
I've only been tracking my reading habits for a little over a year. But in that short time, I've probably covered more new ground than I had in the previous 30. To wit:
The last 15 books I've read have been by authors who were brand spanking new to me.

Going back to the beginning of last year, I see that 34 of my last 41 reads are the works of writers I'd never had the pleasure of reading before.

Throw in the next two books in my To-Be-Read pile, which are both by authors unfamiliar to me, and we're talking a full 84% of my last 15 months' reading- all of it a sad, desperate attempt to catch-up on 200 years of classic literary fiction.
Will I ever be caught up? Not a chance. But I'm having a blast just trying.
What about you? Are you more apt to go back to well of authors who are tried and true? Or are you blazing a trail through the unknown like me?