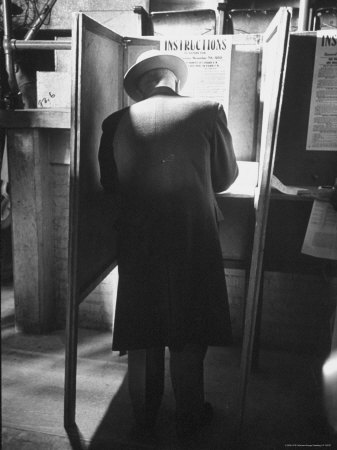 It's rare that we give you two posts in a day, but we're looking for your help, dear readers. Voting is now open for the 3 Quarks Daily Arts and Literature Prize. Our first Literary Death Match post has been nominated for the $1,000 prize. If you can spare a minute of your time, please voice your support by going here and voting for:
All the nominees can be read here, and our original post can be found here. Thanks for all of your support.
Oh, and in return for your support, we'll make sure to treat you with another Literary Death Match in the coming week: Treasure Island vs. King Solomon's Mines for "Best Victorian Adventure Novel Involving a Map." Don't miss it. And don't forget to vote!